Silicon Carbide Export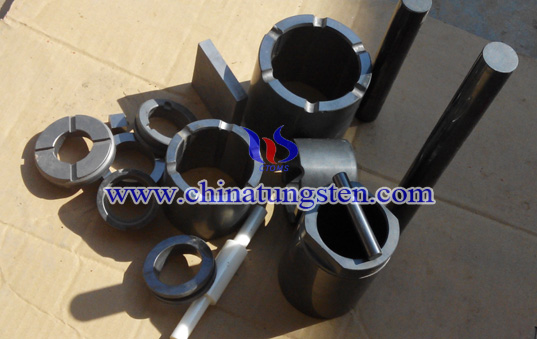 According to customs statistics: 2012 full year, China's exports of 164,700 tons of silicon carbide, down 23.83 percent, exports of $ 275 million, down 44.28%, the average export price of $ 1,671.53 / ton, down 26.84%. A significant decline in export volume and price. The total amount of the annual licensing of 171,000 tons, accounting for 104% of the annual export volume.
From 20 provinces and export analysis, the addition of a Xinjiang than in 2011. Provinces and exports more than 10,000 tons, respectively, followed by Ningxia, Henan, Jiangsu, Beijing, Liaoning and Shandong, the total export volume of 118,000 tons, accounting for 71.64 percent of total exports, the market share was 18.21%, 12.99%, 12.71 %, 11.4%, 9.72% and 6.61%, six provinces and exports showed a downward trend, in which the highest rate of Ningxia fell for 32.62%; from the export price of view, the biggest year on year decline in Liaoning, up 35.3% Price fell Ningxia and Jiangsu are also higher than the national average.